Mourning our founding father
On Wednesday, 27th of February 2019
District Elder Herbert Pache, Waterloo/Ontario, CANADA passed away 84 years old on 26th February 2019. He founded the New Apostolic Church Philippines in 1972.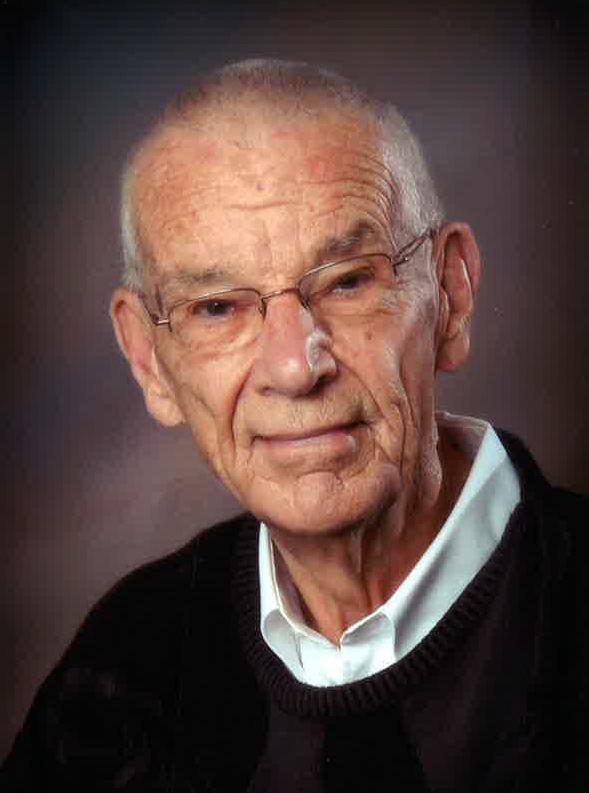 Herb Pache touched many lives in this part of the world. He was the first one in Japan, Korea and the Philippines. Also in Hong Kong and Taiwan he gathered the first souls; His name is known here and has a special place in the history of the New Apostolic Church. We can say he founded the church yet he and we all knew that we are just tools in the hand of God in establishing the Church of Christ. Many stories could be told, may they be written somewhere else.
We remember him as a man of great zeal and dedication. A fire was burning in him. He felt like the Lord Jesus, who said
"I came to send fire on the earth, and how I wish it were already kindled" Luke 12:49
Herb Pache became a mentor for many. The endless hours spent with him in conversation about God's work are never forgotten.
He lived in the Philippines four years in the 1970s. Not forgotten are the many missionary travels he made in the region. Gathering clergy men in Taiwan, seminars in Korea, fellowships in Japan and riding for hours a Jeepney in the Philippines to reach far away missions, later congregations. Herb Pache never got tired. He had vision for the future, even when time has come and his mandate retired. Souls in Asia lived in his heart, he loved them and was like a father to them which was also evident in his attention to the Chinese members in Waterloo. So many stories to tell.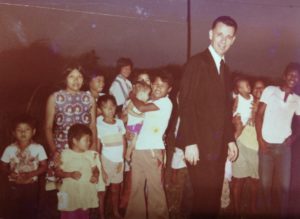 Way beyond his retirement, his heart and mind was occupied with one thought. Bringing souls to the Lord. Whether in a Tim Horten Coffee Shop or on frequent holidays in Mexico. He was sowing seed and tried to kindle a fire. He was so passionate in talking about it. Conversations with Herb were never boring and always mind boggling. "He fascinated me in my young missionary days but also whenever we met" The retired District Apostle recalls.
This spirit of godly fire is living on. Shortly before the Divine Service for the Departed he was called home into a realm we might not fully understand in details. Herb will kindle a fire, a fire of love for Jesus Christ. Good bye, dear District Elder, dear friend, the work continues now more intense as never before. The Lord's work must be accomplished also in the beyond.We extend our condolences and sincerest sympathy to his wife Joan Pache. May the comforting power of the Holy Spirit wipe away the tears and replace them with a silent peace.
Dear District Elder, dear friend Herb. We say THANK YOU for all the prayers, many more we ever knew, for his love and dedication, for your work touching many lives in the Philippines and bringing many to faith where they still stand today.